 In need of fresh ideas on how to launch your online business, build loyalty programmes or even assistance for insight gathering and analysis? We have a fully dedicated team that lives for it.
---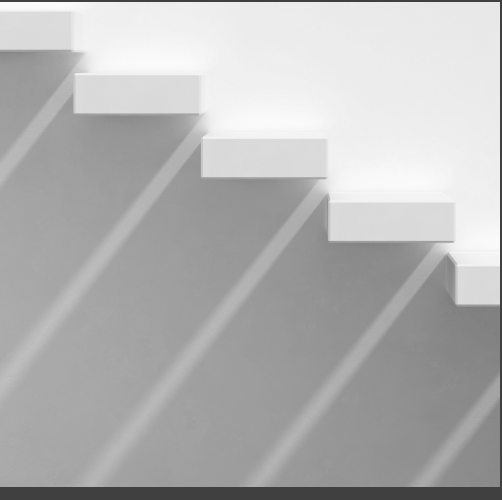 Businesses can spend an infinite amount of money on ad space without the possibility of tracking your ROI or ever seeing any conversions. Our expertise allows you to get the most out of every buck in your investment with digital activities being closely measured and fully optimised.
--- Every brand has its own unique story. And we're here to help you find yours. A brand's story, or promise, is more than just pretty pictures or catchy lines. Your brand promise encapsulates what makes you special and links it to the benefits your target audience needs. Finding your story is what we do, and it comes with research, insights and deep diving.
---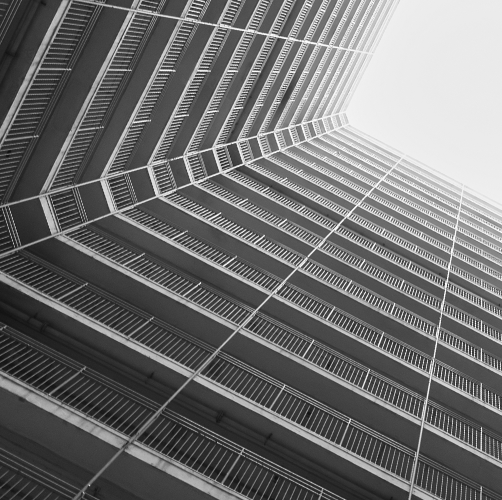 We believe Idea is King, and generates attention-grabbing concepts that are compelling to consumers in digital, advertising or marketing sectors. Our team works together to create campaigns designed to stand out from competitors.
--- "One-size-fits-all" is probably not the best approach to any campaign. While every campaign is built on one Big Idea, it needs to be optimised for every channel. We're here to tailor every post, video, OOH and event to best suit its environment and audience, yet speak in the same brand personality every time.
---
---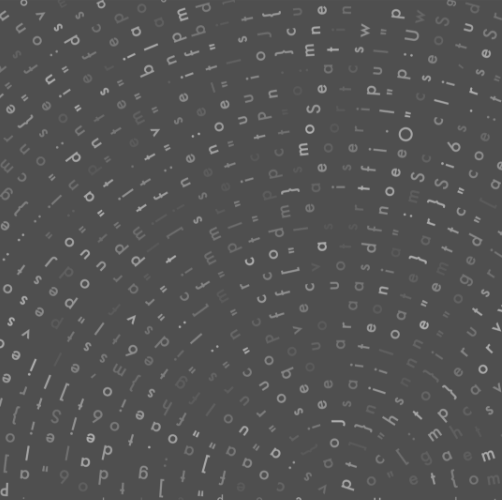 An integral part of the internet is the ability to communicate with others. Whether it is through direct live chats, information sharing, or even cloud-based systems, the choice is endless. You tell us what you need and we develop.
---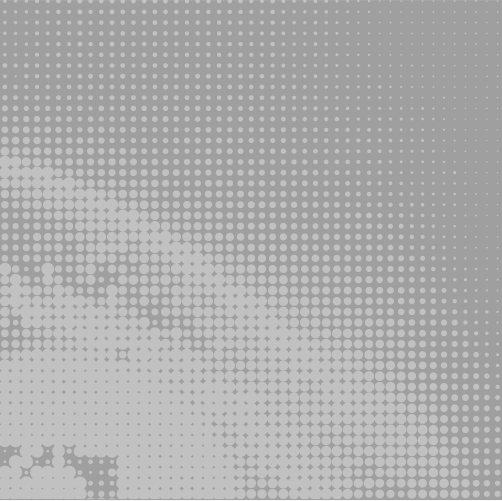 Execution is crucial. Whether it's us doing it or us working with artists, production houses, or influencers, we're here to make sure everything we put out is on brand and on point.
---